Mind Over Mania Truth Over Lies If You Follow Your Heart Your Soul Never Dies
Intuitive Healer | Mental Health Advocate | Storyteller
Creator of Mind Over Mania, Christina left her 9 to 5 career to follow her passion of uniting spirituality and psychology as an intuitive healer and storyteller.
Do you find your thoughts to be "cloudy" when you're at home? Do you notice more conflict than usual in your office? I provide energetic consulting and cleansing for residential, office, and outdoor spaces. After a cleansing, you may notice significant shifts in your daily life and relationships!
Struggling to find the source of your issues? Want deep insight into your life in order to heal? I will tap into your body's energy field to receive insight to your inquiry and provide guidance/energy healing to assist your situation. I may also consult guides, or utilize cards and crystals to gain additional clarity.
Many of our deepest patterns, fears, thoughts, and even traumas have roots in our epigenetic history. By learning these stories and patterns, clients can understand themselves and their heritage while healing deep wounds. I utlitize practices based in family constellation therapy, IFS, and energy work to help resolve epigenetic traumas.
Why you should try intuitive healing and energy work:
Everyone has energy inside of them as a living person. Your energy field contains lots of useful information that, if accessed, can help you! Being able to clear energy blockages and connect with one's being provides healing benfits physically and mentally.
Having deep spiritual experiences and insight can have profound healing effects on a person. Utilizing spiritual modalities can heal wounds and hearts alike that normal methods can't.
Greater self awareness can have tremendous benefits to a person's life, especially in terms of healing. Intuition is a powerful tool that can bright about meaningful insight in one's experiences.
I promise to keep your personal matters private. Energy work can sometimes require vulnerability, so I'll keep your story safe!
Spiritual experiences are highly personal and can be intimidating at times. Finding a safe healer who can provide empathy to you can provide comfort during life's struggles.
Sometimes coaches or therapists can't reach pieces of you that spirituality can. Energetic healing and intuitive insights can be an additional support to someone's journey.
**Energy healing is NOT a replacement for therapy or medical treatment. Please consult a mental health professional in case of emergencies**
I also offer tarot readings!
I use a combination of tarot and oracle cards to answer your inquiry. I do it all, love, career, finances, whatever you want!
All readings are done remotely
and require a means to receive a PDF such as an email, FB Messenger, Discord, etc.
I pull 5 cards and give you a general analysis and image of the reading.
Basic Reading Package plus up to 5 cards additional cards (as needed) and longer analysis.
I pull as many cards as I need and give you a full analysis, photos from additional resources and addition messages.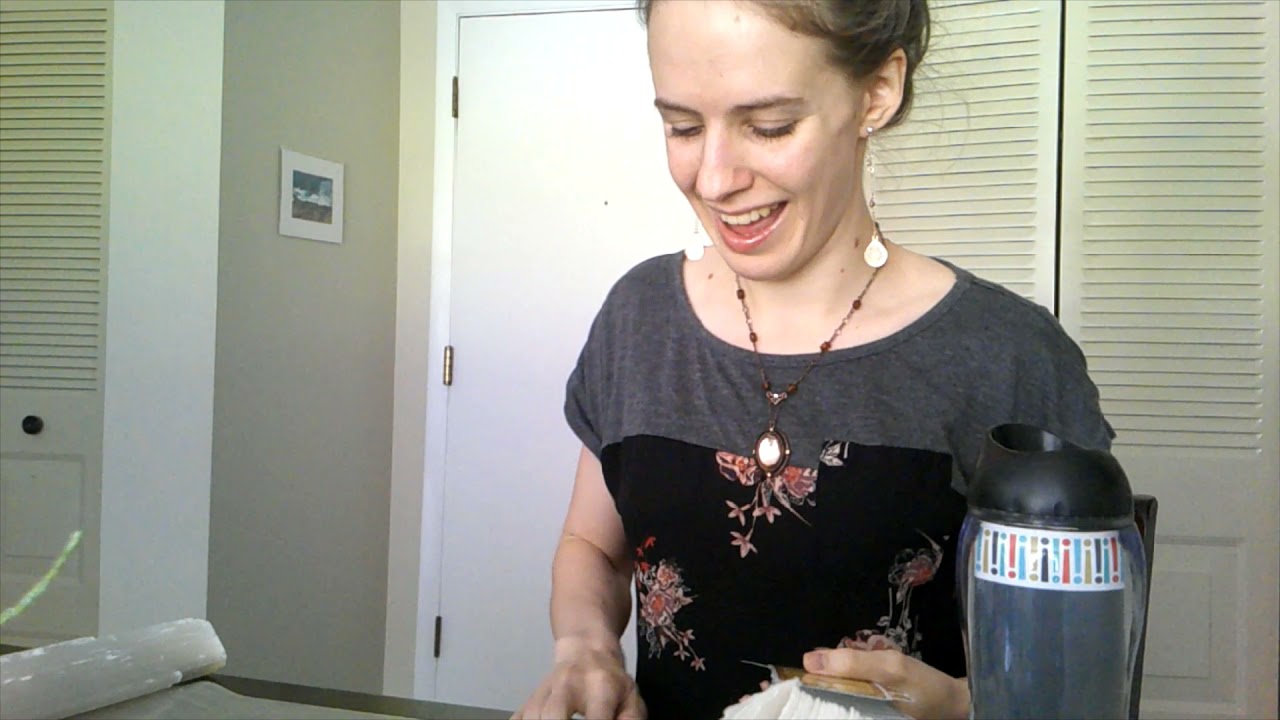 What started as a joke developed into a community full of fun, healing, and laughter. I host a livestream series called Drunk Tarot which is where I drink and do tarot readings for free. Things get silly, sassy, serious, and everything in between!
Find me on the following social medias:
Subscribe to my Youtube channel to get exclusive content, meet other intuitives, and ultimately support my mission to make the world a better place.
Excellent, quick, and so so relevant. It's like I'm looking into a better mirror when I read the reviews.

Christina was very informative. She walked me through the process step by step, and scheduled our one on one session. She took the time to listen to my questions. She delivered my reading. She took the time to make sure that I understood the information that I needed for my journey.

Thank you so much for your reading 💜🙏✨ I'm still mind blown how accurate that was like damn girl you rock 💥 Appreciate you❤️ 💯👍